Speech Recognition Experts - Dragon Systems Reseller - Fully Trained Voice Enabling Engineers and Instructors on Staff
DragonDictate and NaturallySpeaking Compared
What Are the Differences?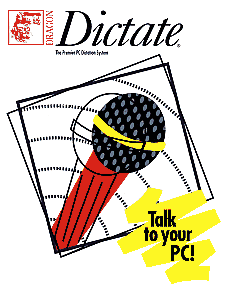 Which Package Should I Purchase?
If your goal is to solely dictate original text, and you are well-handed (able to use your hands without hesitation or difficulty) then NaturallySpeaking will work very well for you.

If your needs are more varied. If you want to control other window applications verbally, or if you want to control your computer completely by voice, then DragonDictate is your ideal solution.

If you are still not sure which package is best for you then invest in NaturallySpeaking Professional. This version comes with an upgraded version of NaturallySpeaking along with a copy of DragonDictate Classic Edition.

---
Copyright © 1996-2006 Software Maintenance, Inc. All Rights Reserved.